CUSTOM HOME DESIGN & CONSTRUCTION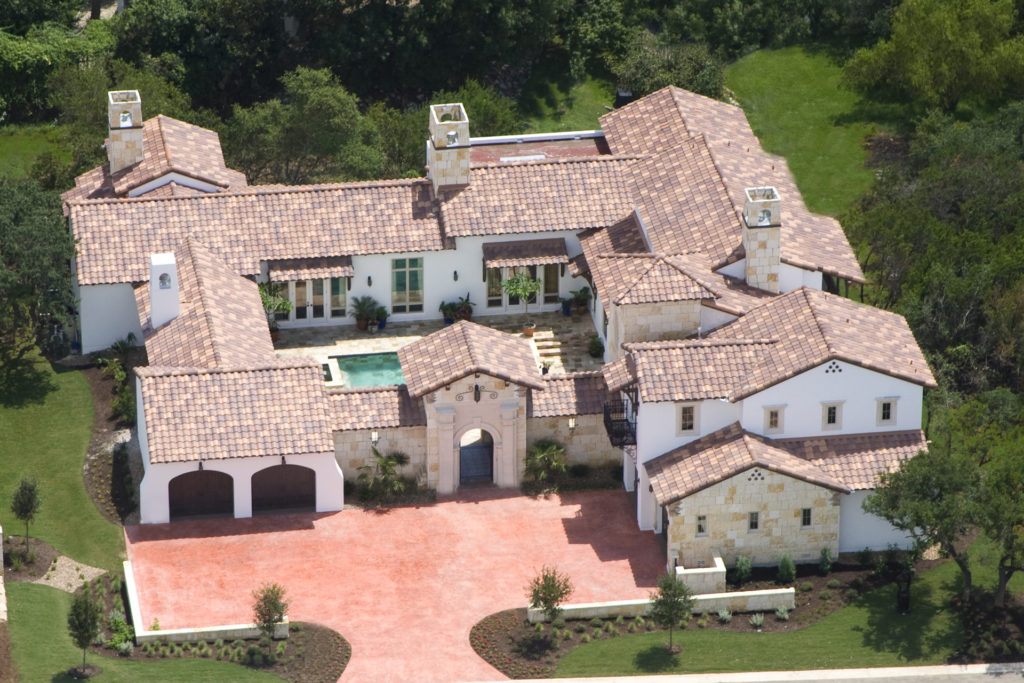 If you don't already own a lot, as a complimentary service we will help you locate and purchase your lot.
As a complimentary service, our owner/builder will personally visit your lot and offer you suggestions on house placement as well as anything your lot's characteristics show him could help you save on the cost of your new home.
If you haven't already paid an architect or other home plan design professional for a full set of building plans, we offer you two complimentary service options.
Whether you have a preferred plan design professional you wish to work directly with to develop your plans or you want to work directly with one of our referred professional plan design team members, we will accompany you to each and every plan design meeting in an effort to ensure the plan design being developed is able to be built within your budget.

 

Rather than paying an architect or other professional home plan designer for the many hours over multiple visits you'll spend with him/her, taking just one visit to share your ideas, wants, needs, lifestyle requirements and any photos you've collected over time with us, as your advocate we'll work directly with one of our architect or professional plan design team members for you. This option will save you time, money, and will greatly speed up your plan design process.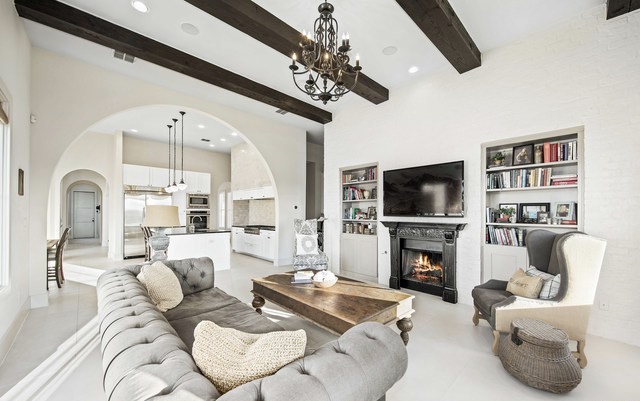 Our engineering team provides all of the various different engineering services needed for a top quality built custom home. No need for you to seek out and hire different engineering firms to develop engineered foundation and frame plans, locate lot corners, do soil testing, or stake out house corners.
Let's meet and get to know each other! We call this our discovery phase because during this meeting we LISTEN to you in order to understand your dream, and how we can make your dream work within your budget. It is a collaborative process that lets us bring your vision to life.
Land characteristics differ from one piece of property to the next. Multiple different unexpected extra building costs are caused by the piece of land being built on. If you don't already have your land, our counsel and assistance throughout your search and securing of land protects you from incurring any land-caused building cost surprises.
Our design team will draw preliminary plans based on your particular needs, lifestyle, and budget. Here is where we differ from all other builders you've looked at. Once we've fine-tuned your preliminary plans, we then assist you in making all of your personal decorating selection choices.
With your fine-tuned preliminary plans and all of your decorating selections in hand, we are able to price out your home and enter into a fixed-price construction contract with you. Our unique plan design, selections, and price-out practices ensure that you won't experience any of the budget-busting out-of-pocket additional cost surprises you've probably heard about from friends or family members who experienced them while building their custom home.
Final Plans / Engineering / Permits
Now our design team draws the full set of custom building plans for your reviewing and signing off on before our engineer team designs the engineered plans for your home's framing structure and foundation. Any required building permits are then acquired with the completed building and engineered plans
Your new home is ready to be built. Our owner/builder, Jay Maizel, personally schedules and oversees all daily work on your home to ensure everything moves smoothly and timely. Throughout the construction phase, he will keep you involved with consistent communication, progress updates, and on-site milestone meetings. With his construction schedule, you will receive a copy of, within 8 – 10 months from the start of construction you should be moving into your new dream home.
Our warranty provides you with 1 year of Fit & Finish protection, with a 2nd year covering the plumbing, electrical and mechanical systems in your home. We also provide a 10-year structural warranty. All manufacturer warranties are transferable.
Frequently Asked Questions
How long does it take to build a custom home?
The time to build a custom home depends on many factors such as site development, size of home, complexity of the build, availability of materials, and a client's ability to make timely decisions. Additionally, weather can affect how long it takes to build.
A general time frame to build a custom home based on size are:
2,000-5,000 sq ft: 6 months to 8 months

5,000-8,000 sq ft: 8 months to 10 months

8,000-10,000+ sq ft: 10 months to 12 months
Where does Galleria Custom Homes build?
We build throughout the San Antonio metro area and its surrounding hill country within 45 minutes from the S.A. city limits.  
Can we use our own Architect?
Absolutely!  However, you may want to consider letting us save you money by allowing us to be your advocate with one of our professional design team members. 
How will we communicate throughout the process?
Communication is established to the client's preference. Some like to communicate by phone, by email, by text, or in-person. We will establish a communication platform of your choice from the beginning. 
Will you build on my lot?
We will build on your lot, or if you don't already have one, with no cost to you we will help you find one. 
What do I get to choose in the home?
Everything! Building a custom home gives you the opportunity to choose everything that goes inside your new home. Our interior design team will be by your side every step of the way and assist you in the making of your selections.
Can we, or a friend do some of the work to save money?
Unfortunately, no. We have tried this in the past and more times than not issues arise. You can rest assured that our fixed cost contracts motivate us to get the best pricing possible from our vendors and trades. We are successful with this model because of the long lasting relationships we have with our vendors and trades. 
What is your per square foot price to build a custom home?
Because every home we build is unique unto itself, it is nearly impossible to answer this.  Variables that effect a home's square foot price are: 1. Design Complexity (a home's shape, levels, ceiling heights, specialty windows/doors), 2. Preferred Amenities (appliances, cabinetry, flooring, plumbing, roofing), 3. Site Conditions (foundation volume, stair count, railing, driveway footage, permitting, utilities).  After spending some time meeting with you and visiting your lot, we can narrow the number down. Most homes in 2021 are at least $235.00 per square foot (home only) with some at $275.00 - $300.00, and higher.
What type of build contract do you use?
We use a fixed cost contract. Our price is derived from the home design and selections you choose through the design phase. If the finishes you select during the design phase, and the structure of the home do not change, neither does the price we've agreed to.
Do you offer financing for construction?
Construction financing is provided by the home building client.  If you don't know or have a source for it, we can refer you to bank or mortgage professional team member who can arrange it for you. Home building projects are financed on a completed work draw system, so you will only pay interest on what amount has been drawn.