cUSTOM HOME BUILDERS
SAN ANTONIO TX
Are you looking for custom home builders who share your vision, can help bring your luxury dream home to life, is totally committed to delivering your dream home to you at the very best price, while maintaining the highest level of quality, and whose primary goal is customer satisfaction? Then you've come to the right place.
Unlike most other custom luxury home builders, Galleria Custom Homes is an ON YOUR LOT custom home builder that by listening to you first, will collaborate with you to turn your vision/dream into an extremely well built value inspired luxury custom home that reflects every aspect of your family's tastes, needs, budget, and lifestyle. 
We build throughout the San Antonio metro area and its surrounding hill country. Our custom luxury homes range in price from $500,000 to $3,000,000, with construction time typically being 8 to 10 months. Let us show you how simple custom building your dream home with us can be by hiring us as your custom luxury home builders!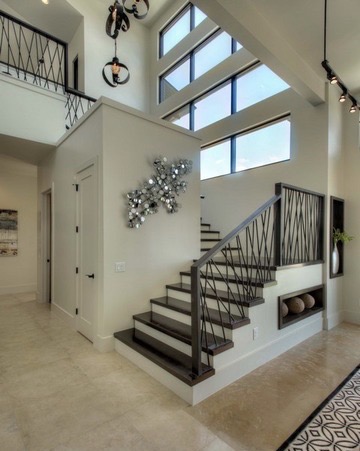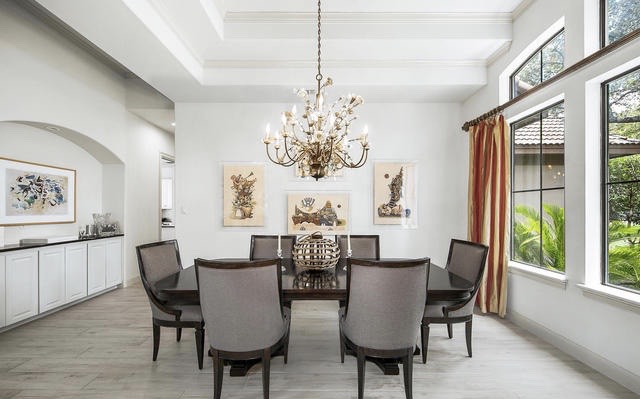 Low Overhead – No salespeople or model homes, saves YOU money.
Higher Construction Standards – Our foundations and framing are purposely engineered well beyond the standards required for them, and for you to rest assured the STRUCTURE of your home is solidly built, we provide you with PROOF each was built precisely how our engineer specified.
Truly YOUR Home – Designed and built for YOU, we will never duplicate it for another client. We mean it when we say we're custom home builders! 
True Fixed Contract Price – Pricing known BEFORE you sign the contract and NO out of pocket extra cost surprises during construction.
Price Clarity and Transparency – YOU'RE not just quoted the contract price, we share our budget with YOU, and fully explain all aspects of it.
Quality assurance – At the completion of each of YOUR home's numerous different construction stages, a 3rd party quality assurance inspection will be passed before its next construction stage starts.
This is where we differ from all other builders you've looked at. Once we've fine-tuned your preliminary plans, we then assist you in making all of your personal decorating selection choices.
What Our Clients Have Said
"I've known Jay and Rachel Maizel for over 6 years and consider them as my friends. They have a key eye to detail and talent to put a picture we had on paper and create our dream home. The first night of our stay was like a dream come true. We are so thankful we met Jay and Rachel, as they made our home special with all the detail and articulate that came along with it. They have honored all warranties and much more with all of the questions we had for them. I highly recommend Galleria Homes to any buyer in the market".
"Paul and I have been very pleased with our home. Everyone is always impressed with the detail and quality of work thanks to the knowledge and expertise of both Jay and Rachel. The craftsmanship of your contractors was top-notch. Since we were on the job site almost every day I can say f the quality of the work was excellent. Even though we have not had a single warranty issue I know you will handle any problems in the future with the same professionalism you addressed during our building process".
"I am aware Galleria Homes has built a number of homes in the Dominion and was lucky enough to purchase a completed spec home of theirs in the community. We have been impressed with the workmanship and professionalism displayed in the construction of the home and continue to be impressed and pleased with the way in which they have followed up on any issues that have arisen after the sale was completed, none of which have been major issues".
"I found my house while it was under construction as a Galleria Homes showcase home in the Dominion. I was satisfied with their work, the materials they use are top quality, and they were out there every day making sure that work was getting done. I would recommend them to anyone. They are very attentive. If there's ever a problem, they come by the same day or the next day and are all ways checking with me to make sure everything is okay. I would definitely choose Galleria Homes again".
"Jay Maizel owner of Galleria Homes has provided fantastic support while building our new home in Terra Mont. He allowed us to decide what we wanted in our home and then worked with us to achieve the dream within the price range we gave him. He was great in consulting with us and giving us options. We chose Galleria Homes because we saw the quality of work he put into his homes at an open house in the same community. Very well built homes. We could not have asked for a better builder".